C
areers
We highly appreciate your interest in our organization. Sarmang focus on Innovation, Excellence, Quality and Constant learning.We provides you healthy and friendly working environment, an ambient working condition and an opportunity to explore your skills and abilities, to grow, develop and progress without boundaries.

So if you have passion to learn, to work, come join us.
| | | | | |
| --- | --- | --- | --- | --- |
| Job Code | Job Title | City | Area of Expertise | Experience |
| 101101 | Office Coordinator | Dehradun | Communication Skills, Computer Skills | 0-2 years |
| 131100 | Business Development Executive | Dehradun | Marketing & Sales | 0-6 Years |
| 131100 | Business Development Executive | Haldwani | Business Development, Lead Generation, Client Relationship Management | 0-6 Years |
Apply with latest CV to
careers@sarmang.com
Please mention the job code, name and number of years experience in the email subject line e.g. 20100-Anil Sharma-3years.
*
Freelancer can sent their resume
freelancer@sarmang.com
More Details
If current opening do not match to your skills and experience, you can mail to us at careers@sarmang.com we store your profile on our database so in future if yours qualification and skills match to ours we can reach to you.
---
Products
In this technology advance era, increase in business complexity and rapid market chage,forces diverse industry verticals to leverage technology for improving efficiency and productivity.
We cater market with our customize product and service, valuing their time and money.
We believe that quality, performance and realibility will make a difference. Starting from our customer point of view, Sarmang put emphasis on quality rather than price.
Services

We provide varied range of services to our clients which help in smooth running of the business, provide high level of efficiency & flexibility and maximize their satisfaction level. Our services reflect our commitment towards quality assurance which is major part of Sarmang proposition.

---
---

---
Recent Updates
---
Registration started for Summer Training/Internship 2017 in Dehradun.

---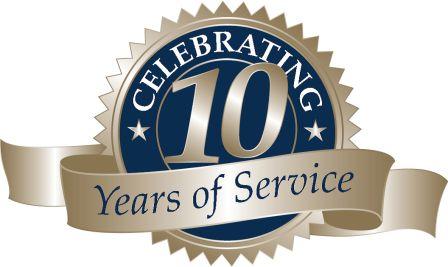 Celebrating
10 Years of Successful implementation of

PARIKSHAPHAL
Providing Service in
3 Countries
8 States
Being Used by
2500 Teachers
Printed more than
5 Million Report Cards of
50,000 Students
---
---
[10/June/14]
*
Implemented Payroll solution for a school.
---
[20/November/13] * Implemented Admission Process Management solution for a school.
---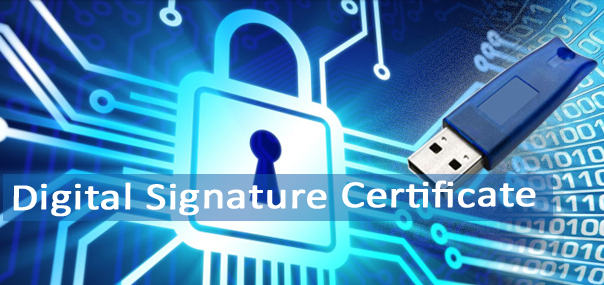 [07/July/13] Collaboration with MARG ASSOCIATES (A group of Professional rendering services in Fiscal Laws) for a complete digital and e-solutions. Digital Signature Certificate
---
[01/June/13] New Training Website: Sarmang Academy Training Unit of Sarmang Software www.training.sarmang.com
---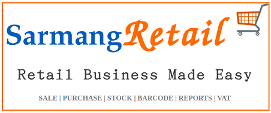 [15/June/12] Retail Store Management Software SarmangRetail
---
[11/November/11] Launch of Tution Service Website to search tutors & tution centers for any subject in any area for FREE. [press release]
---

[1/Oct/2010] Launch of InstitutePlus: Enquiry Enquiry analysis software system for education sector to get real picture of institute growth in terms of popularity, enquiry, admission & reveneue. [press release]
---

[11/Dec/2009] Launch of CCE: PARIKSHAPHAL C.B.S.E. CCE guidelines based Progress report card software for school. [press release]
---
[05/Oct/2009] Launch of PARIKSHAPHAL web based Progress report card software for school.
[press release]
---
[28/July/2009] New products for Restaurant and Hotel about to launch soon.
---
[15/June/2009] Launch of Sarmang Health Care division for development of software for health care.
---
[30/May/2009] Campus recruitment at Govt. Polytechnic Dehradun, Suddhowala.
---
[30/March/2009] Trained 221 candidates at Kumaon Engineering College, Dwarahat & Tula's Institute, Dehradun on PHP & MySQL.
---
[20/February/2009] Trained 40 candidates in two weeks FREE training on PHP & MySQL.
---
[01/January/2009] Sarmang Software announced the two weeks Free Web Designing Training from 05 February 2009. more...
---
[01/August/2008] shikshaarthi team announced state level programming contest on 14th September 2008 "Think n Program"
---
[04/May/2008] Programming contest Think n Program organized by shikshaarthi.com
---
[25/March/2008] Education portal shikshaarthi.com launched.
Press Release
---